Have you ever had your pets professionally photographed? If so are you glad you did.   Our animals are family. The white puppy in the middle is going through cancer treatment, the family wanted group photo of their kids. These memories will last for ever.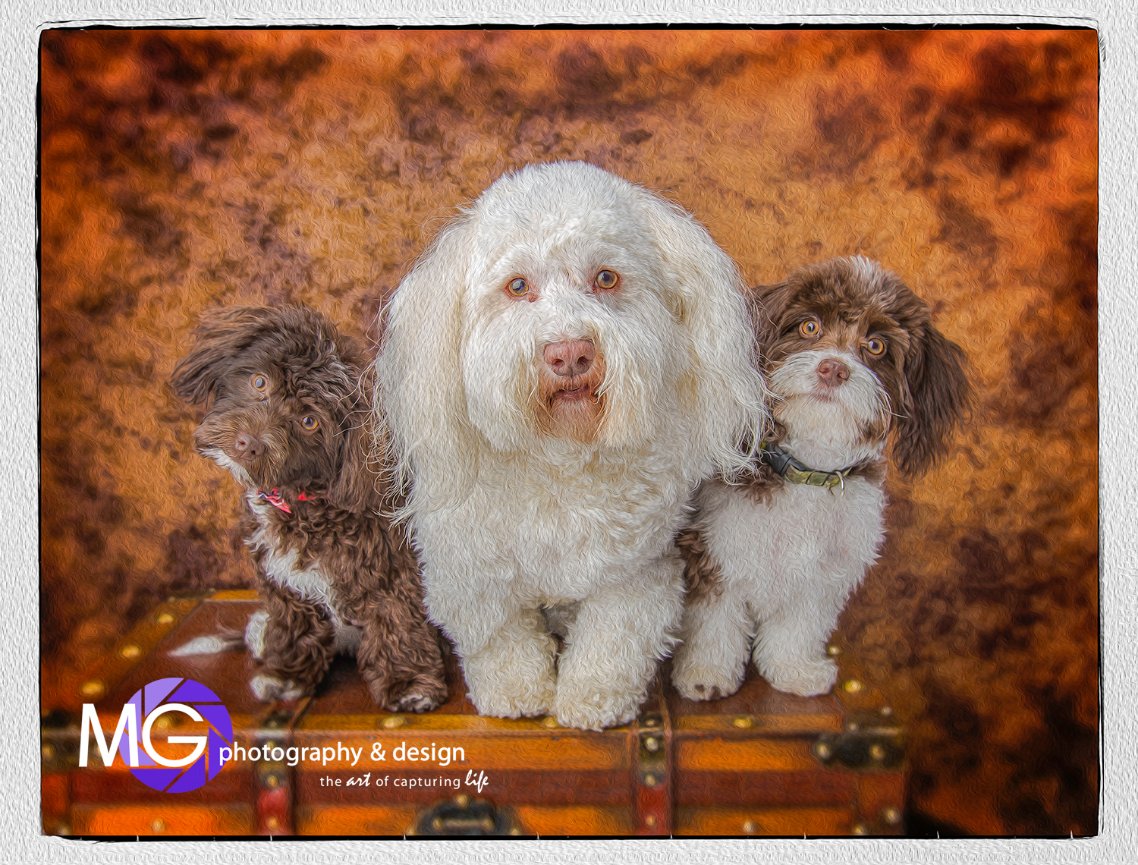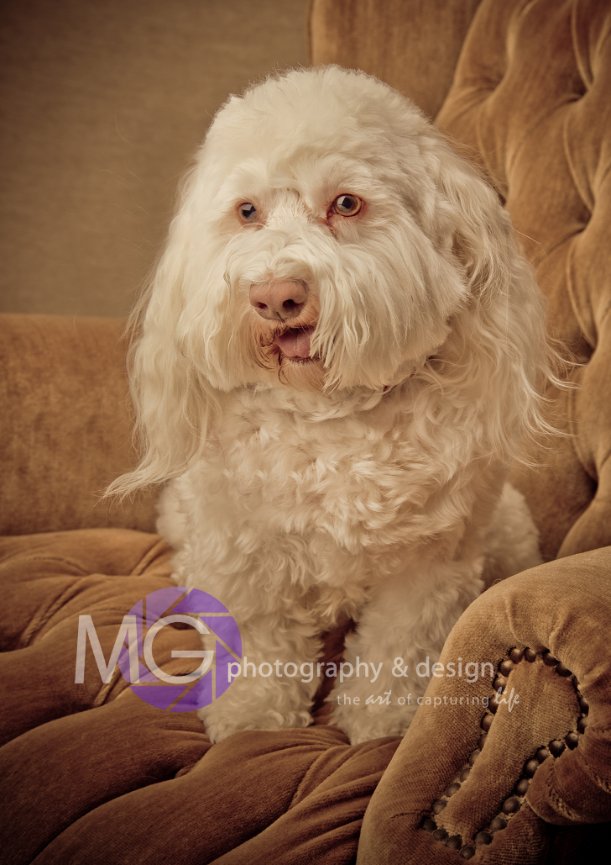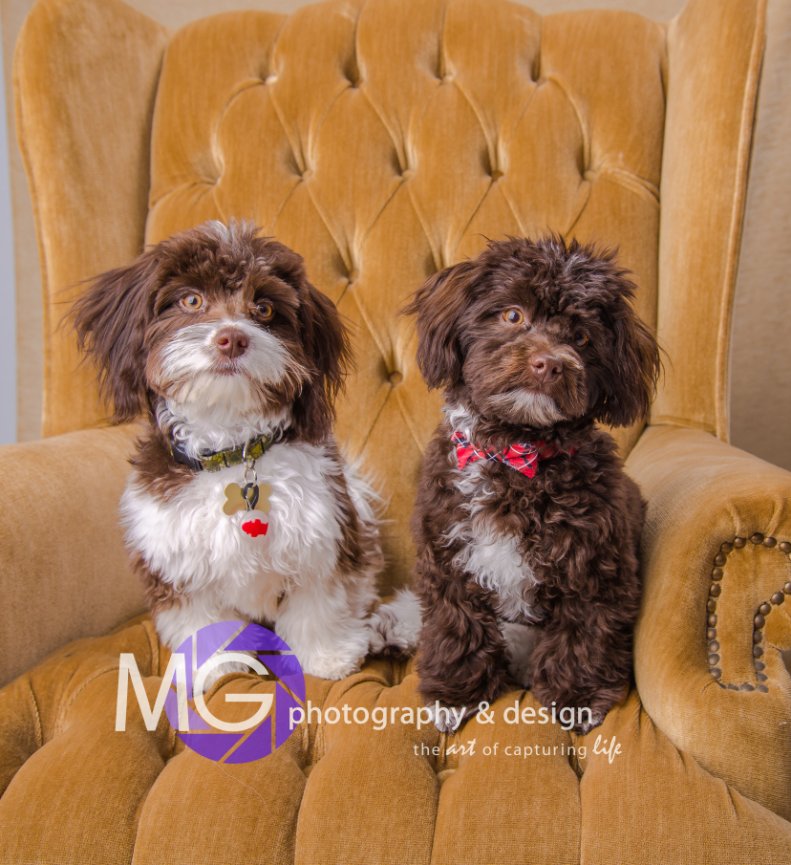 by MG Photography & Design of Rochester
Photography is our full-time profession, and it's also our "passion". We enjoy every aspect of documenting and capturing expressions and emotions and the beauty of an event, and those show in our...